ABOUT US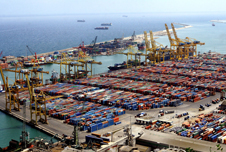 Established in 2005 as New Direction Transport Incorporated and serving the industry since 1985, we are an independent Transportation Broker and Logistics Provider offering the customized ground transportation services you need for your shipments from South Florida to destinations throughout North America. Our mission is to consistently provide the highest quality shipping, trucking and warehousing services to our customers and to do so in a safe, timely and cost-effective manner.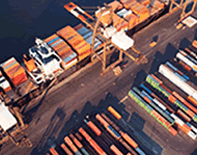 We have access to a wide range of vehicles that are available for dispatch 24/7, 365 days a year and we take pride in meeting even the most demanding timeframes. We are equally proud of our team of employees who are well versed in Federal regulations, State and Commerce Department licensing requirements, traffic documentation, and other technical aspects of shipping. Additionally, we hold high respect for the professional teams in our network that specialize in expedited service and are ready to deliver your cargo in record time.
Our goal at New Direction Transport has always been to act as your professional transportation coordinator and provide our customers with the ultimate shipping experience.